Business & Landlord Tenant, Car Accidents & Divorce. Expertise in DC Marijuana Laws.
The Nawash Law Firm serves clients in the Washington DC metro area, including the District of Columbia, Maryland, Virginia and New Jersey. Call 202-742-6532.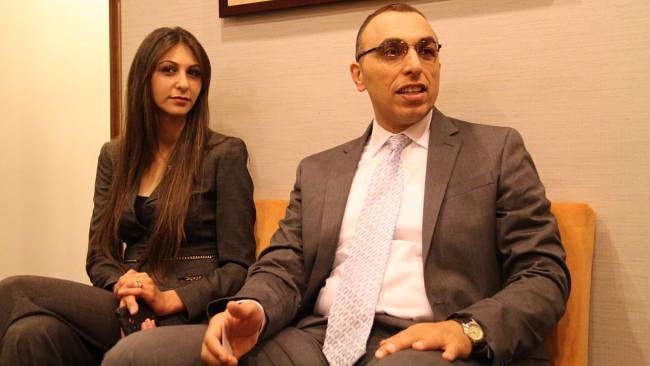 "Best Landlord Tenant Lawyer in Washington DC"
We specialize in Real-estate Litigation. If you own a restaurant or business and your landlord wants to evict you then let attorney Kamal Nawash put a stop to your landlord. We have stopped many evictions and saved many restaurants, bars, offices and other businesses from eviction or foreclosure. If it can be done, we can do it.
Best Car Accident Lawyer--We have secured MILLIONS of $$$ Dollars for our clients.
If you were in a car accident call us so we can get you the money you deserve. The following are helpful tips: (1) To make your case as strong as possible call the police rather than just exchange information with other driver. (2) Take pictures of the accident and (3) visit a hospital or Doctor immediately rather than wait until the next day. If you wait, insurance companies will assume you were not hurt. (4) Most importantly, do not talk to insurance companies until you talk to attorney Kamal Nawash. REMEMBER: Insurance companies record phone conversations to avoid paying you the money you deserve.
Immigration Court Lawyer
Call if you want a work permit, green card, citizenship or if the government (ICE) is trying to deport you in Immigration Court. We will fight to keep you in America with your family.
Investor Visa (EB5)- Investor visas based on $1,000,000 or $500,000 investments.
Diplomatic Immunity: We represent Diplomats, Embassy & Multinational Employees (World Bank, IMF, UN, OIC).
UNDERSTANDING MARIJUANA LAWS IN WASHINGTON DC
From the Best DC Marijuana Lawyer
We understand Washington DC's complex Marijuana laws, where Possession of up to two ounces of marijuana is legal. The law also permits gifts up to one ounce if nothing else of value changes hands. Possession of more than two ounces is a misdemeanor punishable by up to six months in jail and $1,000 in fines.
Business Law & Realestate litigation--We can help you with all your legal business needs.
Call 202-776-7191 (24 Hours)
Call 202-742-6532 (9-5)