Landlord Tenant, Car Accidents, Business, Immigration, Family Law, DWI-DUI & Criminal
The Nawash Law Firm serves clients in the Washington DC metro area, including the District of Columbia, Maryland, Virginia and New Jersey. Call 202-742-6532.
Best Landlord Tenant Lawyer in Washington DC
If you own a restaurant or business and your landlord is trying to evict you then let attorney Kamal Nawash put a stop to your landlord. We have stopped many evictions and saved many restaurants, bars, offices and other businesses from eviction.
Best Car Accident Lawer--We have secured MILLIONS of $$$ Dollars for our clients.
If you were in a car accident call us so we can get you the money you deserve. Do not talk to insurance companies until you talk to attorney Kamal Nawash because insurance companies record phone conversations to avoid paying you money. Do not wait to visit a hospital or Doctor because insurance companies assume you were not hurt.
Immigration Court Lawyer
Call if you want a work permit, green card, citizenship or if the government (ICE) is trying to deport you in Immigration Court. We will fight to keep you in America with your family.
Investor Visa (EB5)- Investor visas based on $1,000,000 or $500,000 investments.
Business Law--We can help you with all your legal business needs.
Diplomatic Immunity: We represent Diplomats, Embassy & Multinational Employees (World Bank, IMF, UN, OIC).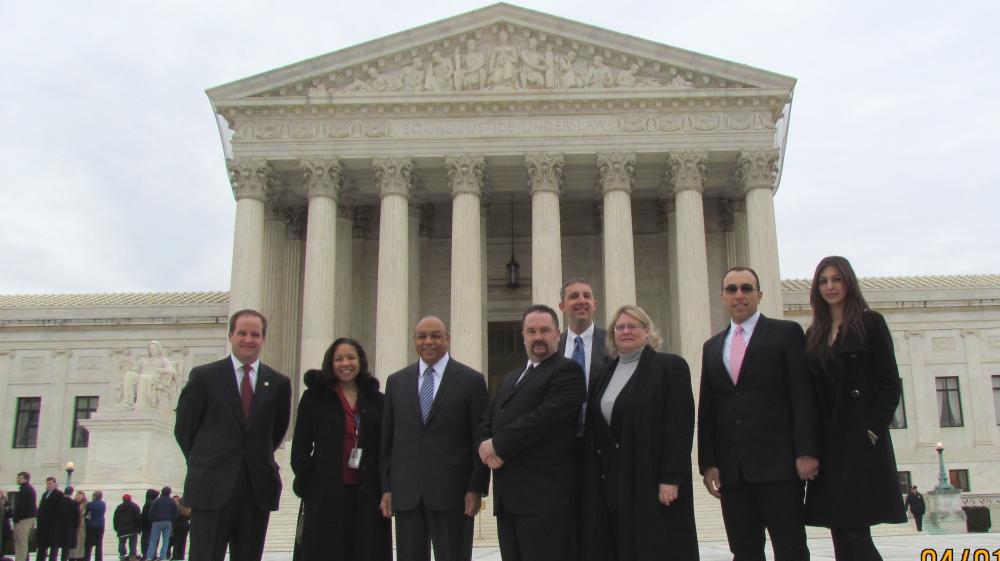 Call 202-776-7191 (24 Hours)
Call 202-742-6532 (9-5)